Infrared heating chamber upgrade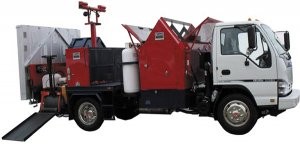 Kasi has redesigned its heating chamber with a new upgrade option that makes seamless asphalt repair even faster, deeper, and more uniform. The infrared chamber upgrade enables seamless asphalt repair in under 20 minutes (of a typical 5-by-5-inch patch including preparation and clean up), and doubles infrared chamber longevity to over 10 years.
At the heart of what makes this possible is a new 9-inch-wide, Inconel alloy, heating converter, mesh design in place of typical 2-inch-wide heating converter mesh. With the wider infrared heating mesh design, more asphalt is heated faster, deeper, and more evenly. The greater heating coverage, in fact, can soften existing asphalt to be patched, up to a 3-inch depth in as little as four minutes.
Related Articles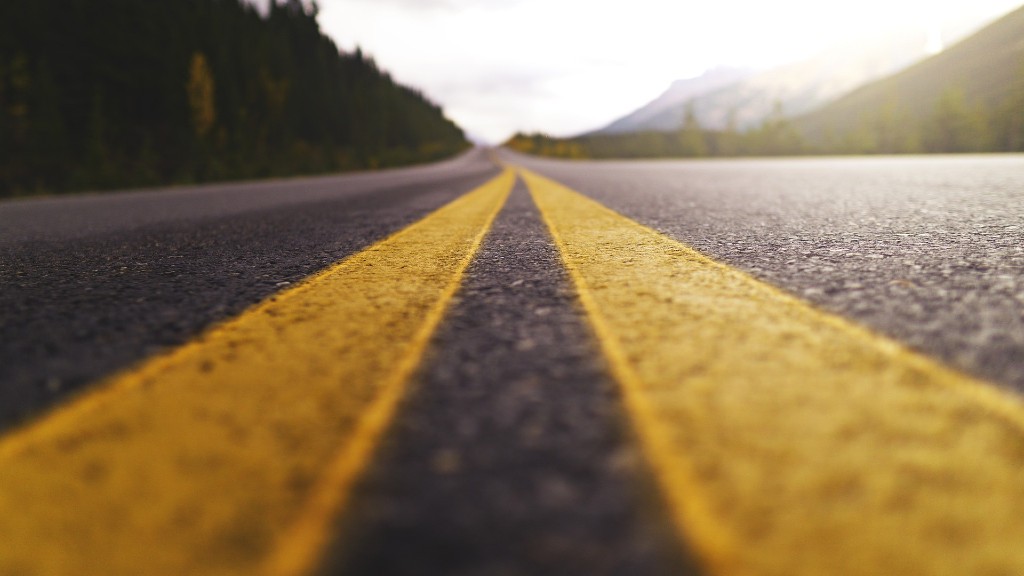 Volvo CE starts down a new road to achieve net zero carbon emission asphalt pavements