EMR application for iPad and iPhone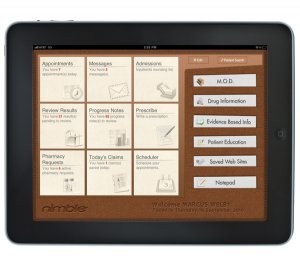 ClearPractice provides EMR applications for the iPhone and the iPad called Nimble.
These applications enable physicians to securely access patient charts, write new prescriptions or refill medications, view appointment schedules, and review and sign off lab results. Users can even send and receive messages with your clinic staff.
For the user who makes hospital rounds, ClearPractice says its mobile applications provide a rounding list of hospital patients to visit, as well as the ability to document charges for those visits. The physician's staff back in the office can then work the visits.
The Nimble EMR for iPad:
• Contains all features of a company's existing Software-as-a-Service (SaaS)-based EMR solution, including scheduling, charting, prescribing, inpatient rounds, lab review/ordering, messaging and more.
• Integrates with the company's practice management and billing system so all charges are automatically captured, scrubbed, and electronically submitted for payment.
Company info
Related Articles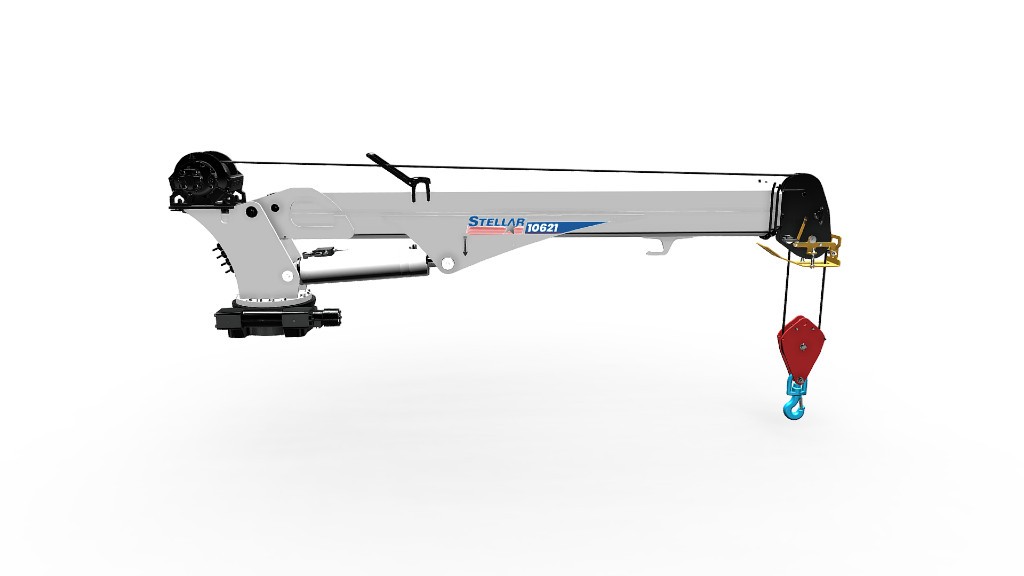 Six new Stellar telescopic service cranes feature redesigned booms and radio remote controls