Second generation of LED luminaires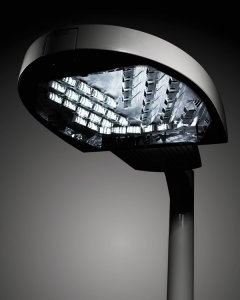 The second generation of Kim Lighting's WARP9 LED luminaires deliver improvements in multiple areas. Combining new robust LED technology with a rugged, visually stealth housing, an upgradeable LED module and progressive warranty protection, WARP9 LED remains a modern, energy-efficient, sustainable LED solution for a variety of applications. It comes in two sizes.
Enhanced product attributes and benefits include: up to 50 percent increased light output; up to 50 percent increased efficacy with all Type II, III, IV, and V models now less than 50 LPW, as required by many local utility rebate programs; a 0-10V dimming interface on the standard LED driver, allowing 0-100 percent output control when coupled with a control or dimming system (by others); a design with a Dual Thermal Management System, conduction and convection, to absorb and dissipate heat; and introducing an exclusive LifeShield Protection System monitor to maintain lumen loss depreciation to less than 15 percent at 100,000 hours of operation (based on IESNA LM-79 and LM-80) in extreme and fluctuating environmental conditions without overheating or failing.
Related Articles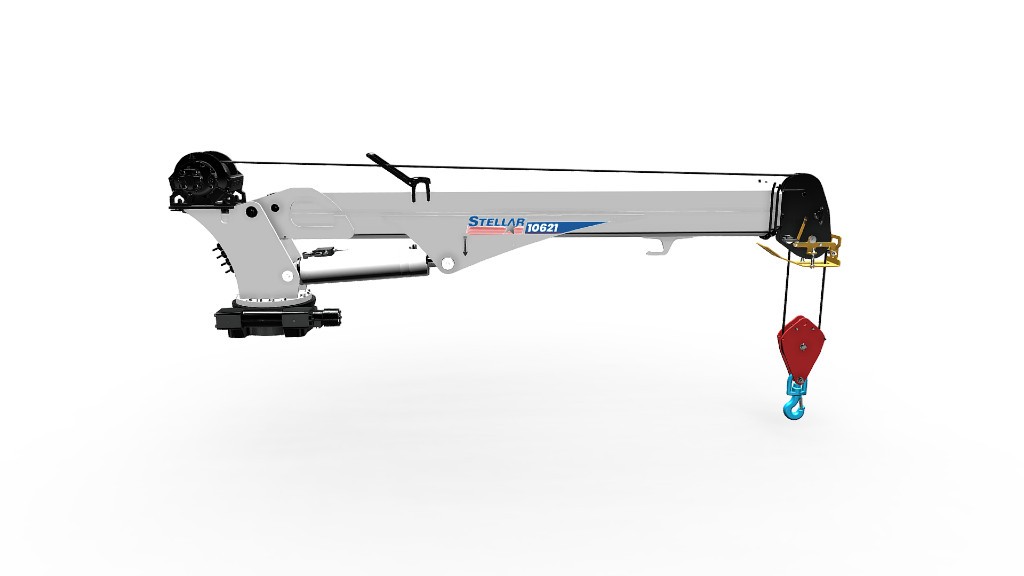 Six new Stellar telescopic service cranes feature redesigned booms and radio remote controls