Procore: a solution that grows with your business.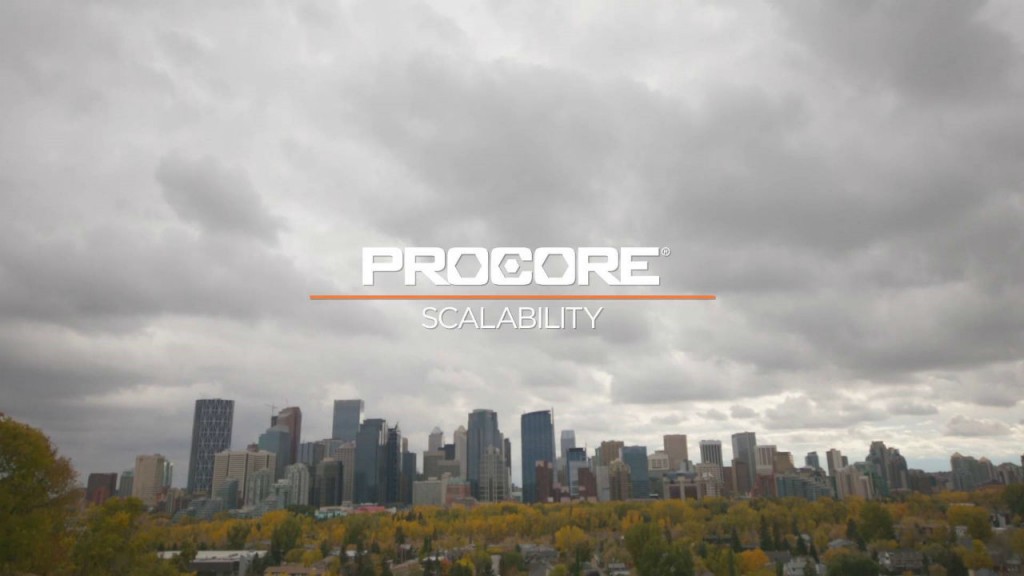 Growth means change. It means looking for ways to handle more work while staying lean. It means finding a way to give different teams access to the same information at the same time. The more you grow, the more your success depends on seamless collaboration. It's what makes Procore's unlimited user model so unique. "The workflows in Procore make it such that one person can handle a lot more than they could before. It's allowed us to run projects a lot leaner than we have in the past." Matt Gore, Project Manager | Scott Construction
To learn why Matt Gore, of Scott Construction, implemented Procore get the whitepaper here.
Watch the video